Majnu ka Tila is a Tibetan colony in North Delhi and is known for its FOOD and Tibet market. There's a lot to eat and explore in this little Tibet, but we don't want you to miss the best of it. Here's a list of Best Cafes Restaurants in Majnu Ka Tila that you must try once in your lifetime.
5. DOLMA HOUSE 
The oldest and one of the first restaurants in Majnu Ka Tilla, Dolma House is perfect place to enjoy Tibetan food in Delhi.  Their cosy ambience and authentic Tibetan cuisine makes it a must visit place in the market.
What to order – Mutton Momos, Noodles, Tibetan Tea, Manchow Soup
Price for two – Rs.350
WiFi – Not Available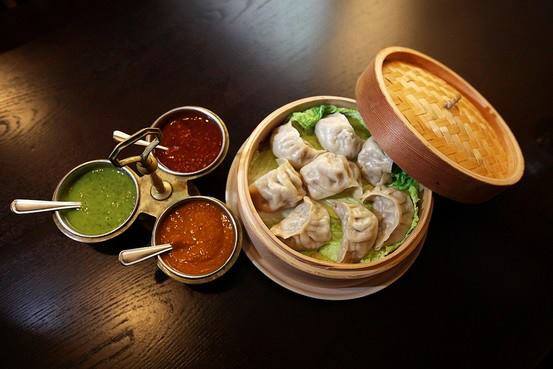 4. RIGO COFFEE HOUSE 
How about Mcdleodganj feel in Delhi? Rigo coffee house gives the same vibes with their ambience, coffee and the music playing in the background to add to it. Perfect spot for chit chat over a cup of Coffee!
What to order – Jasmine Tea, Coffee, Banana Pancake, Tibetan Breakfast
Price for two – Rs.350
WiFi – Not Available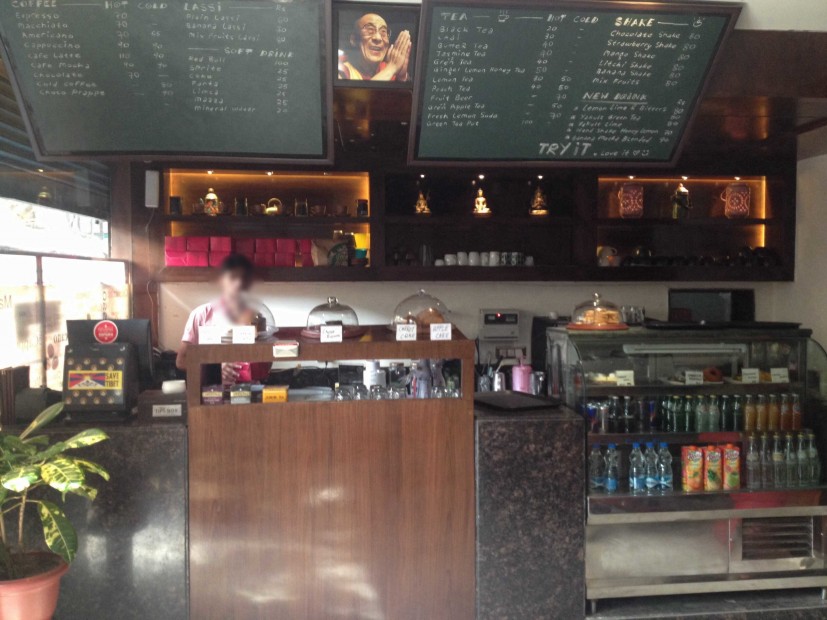 3. YAMUNA CAFE 
A café with a view of Yamuna River? Now that's rare to find in the capital. Yamuna Café is known for its Desserts, Coffee and the view of the Yamuna River.
What to order – Coffee and Cheesecake
Price for two – Rs.300
WiFi –  YES
2. TEE DEE Restaurant
Tee Dee is one of the best places to try traditional Tibetan dishes in Majnu Ka Tilla. Located in narrow streets of the Tilla, it's a hard find but a must visit place. Their Momos are to die for. Slurp Slurp!!!
What to order – Momos, Noodles and Soup
Price for two – Rs.500
WiFi – Not Available
1. AMA CAFÉ
This place doesn't need any introduction. Most popular in Majnu Ka Tila, Ama Cafe is known for its desserts, coffee and warm and cozy ambience. You can spend your whole day sitting here and you still wouldn't get enough of it. A great place to chill with your gang!!!
What to order – Pizza, Pancakes, English Breakfast, Apple Pie & Blueberry Cake
Price for two – Rs.450
WiFi – Yes