First of all, we are glad you didn't skip the article at 'Faridabad' because a true foodie knows no bar. Clearly, this city isn't frequented by people to hangout nor does it crosses anyone's mind to check this place out. But over the past few years, Faridabad has evolved and how! With café culture swiftly hitting the town, it has surely earned some brownie points (and some really good cafes too).
But it's often difficult to trace down the best cafes in Faridabad, given that the options are plenty now. So if you are figuring out whether or not it is worth the visit, we suggest you to head over to these top 5 Best Cafes in Faridabad that are sure to woo your taste buds.
5. Sabroso : In an attempt to serve fusion food to people in Faridabad, Sabroso came up with some amazing dishes to suit everyone's palate. Right from their experimental menu to the nicely done décor, they haven't gone wrong anywhere. They have a small terrace which also serves as a smoking area.
Must try: Burgers, Burritos and Mocktails
Where: Shop 45, 1st Floor, Sector 15
Cost for two: ₹ 700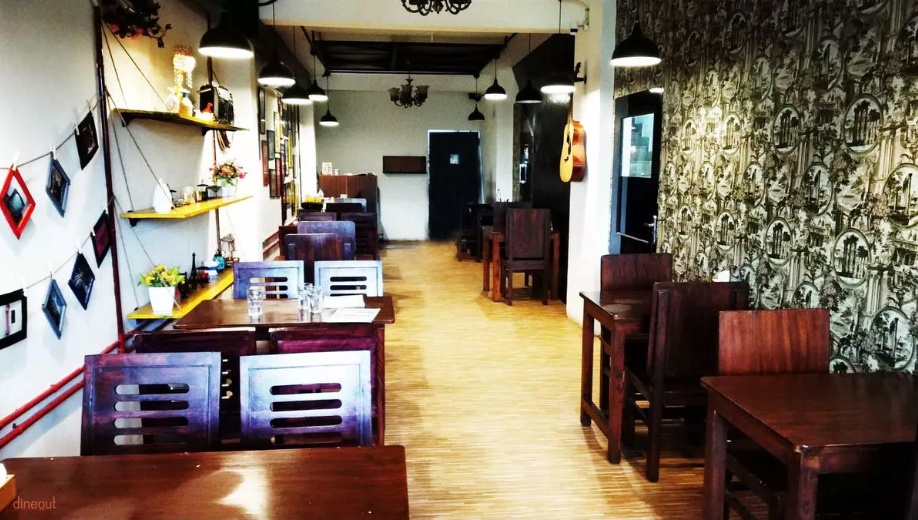 4. Café Bogchi : This cutesy café is another gem in Faridabad. Known for its healthy variants on its menu, Café Bogchi serves vegetarian food only. The scrumptious appetizers and meals available here, breaks the myth that healthy food can't be tasty.
Must try: Salads, Bagels, Smoothies and Burgers
Where: SCF 39, First Floor, Above Axis Bank, Sector 15
Cost for two: ₹ 650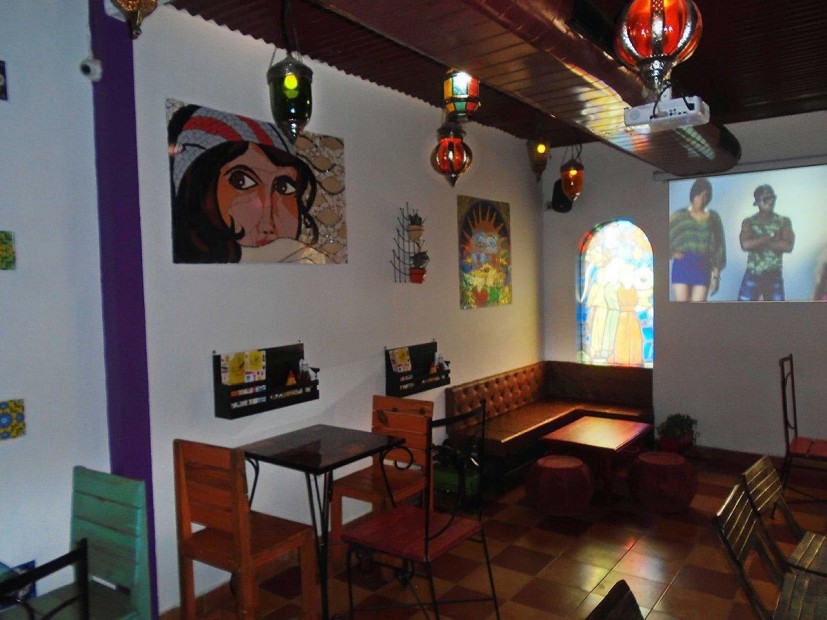 3. Delicate Delights : This quaint cafe is very popular with the young crowd as it offers pocket-friendly food. The café has both indoor and outdoor seating as well as board games that add to its chilled out ambience.
Must try: Burgers, Nachos and Desserts
Where: SCO 15, Sector 16
Cost for two: ₹ 500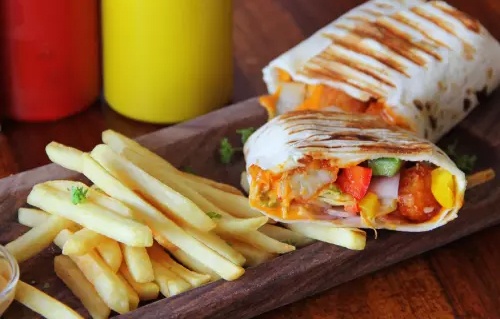 2. Café Parmesan : If you are in Faridabad and looking for great Italian food then Café Parmesan is the place to be. This café has ample of space for seating so you don't have to worry about accommodating your whole squad. Plus, they also serve selected beers and wines. The ambience and décor definitely add to the mood.
Must try: Pastas and Desserts
Where: 41-42, 1st Floor, HUDA Market, Sector 15
Cost for two: ₹ 1,000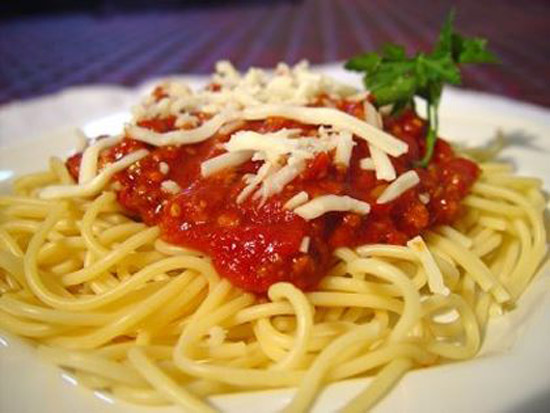 1. Café Grub Up : This café has been consistent since day one in terms of quality and service. It has vibrant décor and a cosy corner for reading. There is plenty to choose from their menu and you can never go wrong with this café.
Must try: Pastas, Waffles and Shakes
Where: SCF 43, 2nd Floor, Main Market, Sector 15
Cost for two: ₹ 1,000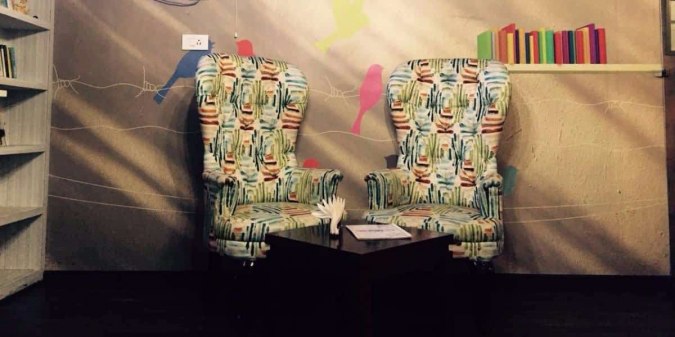 Do you know any other Cafe in Faridabad? Let us know in the comments below or drop us a message on Instagram @MyYellowPlate. 
Article By: Zareen Khan