Coffee with good music, quick bites, free WiFi and friends. What else do you need in life? Cafe culture is at its peak and hit every city by storm. Chennai is no less when it comes to Cafes and is definitely more than Idli, Dosa and Uttapam . Here is our list of Best Cafes in Chennai that you must visit!
1. THE BREW ROOM : The Brew room attracts its customer for their outdoor sitting and soothing ambience.  Located in the Garden of the Savera Hotel, The Brew room is perfect place for Sunday Brunch, Coffee and Conversations. What people love here : Hot Chocolate, Brownies, Coffee, Pasta and Pizza
– Location: The Savera Hotel, 146, R.K. Salai, Mylapore
– Average Cost for Two: INR 1100
– Timings: 8:00 AM to 11:00 PM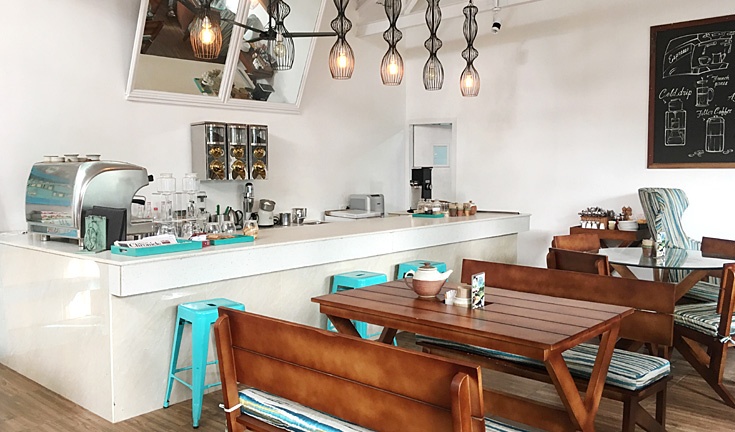 2. WILD GARDEN CAFE — AMETHYST: How about a flower shop, a cafe and a fashion and accessories store all at one place? Well, this place has it all. Amethyst is a beautiful cafe with lush green forest vibes and various sitting options garden sitting, verandah sitting and indoor sitting. You can choose your spot! What people love here : Filter Coffee, Pizza, Pasta and Sandwich
– Location: Amethyst, next to Corporation Bank, Whites Road, Royapettah
– Average Cost for Two: INR 1400
– Timings: 10:00 AM to 11:30 PM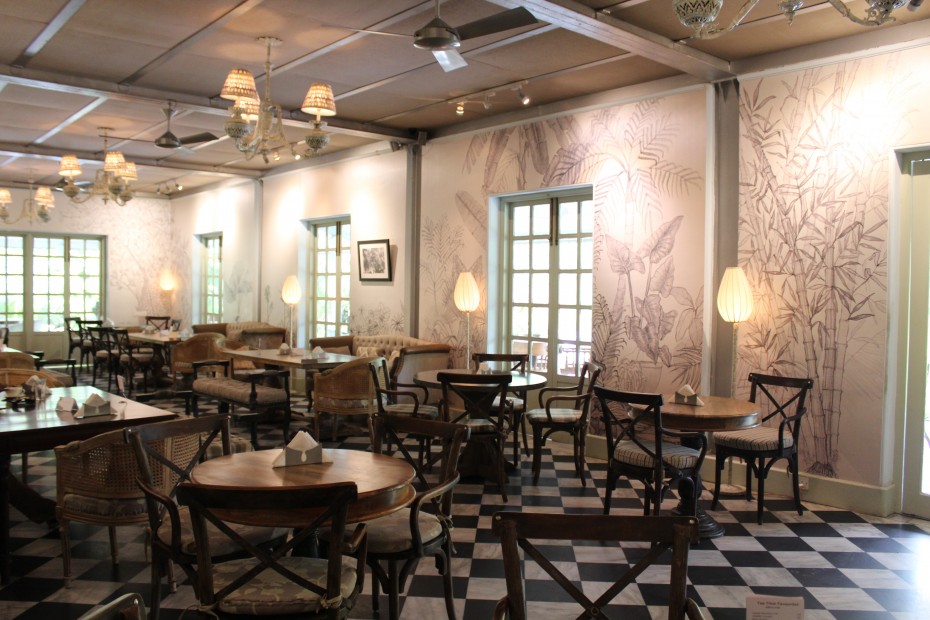 3. CHAMIERS CAFE : is a British themed cafe which attracts more foreigners than natives.  Pasta, milkshakes and coffee is what people prefer here. Chamiers exclusively provides a handcrafted breakfast which is the best here apart from their very soft pancakes and waffles. As it's usually crowded, table booking is necessary during weekends.
– Location – 106, Chamiers Road, Opposite Adyar Park Gate, RA Puram
– Average Cost for Two – INR 1000
– Timings – 8:00 AM to 11:30 PM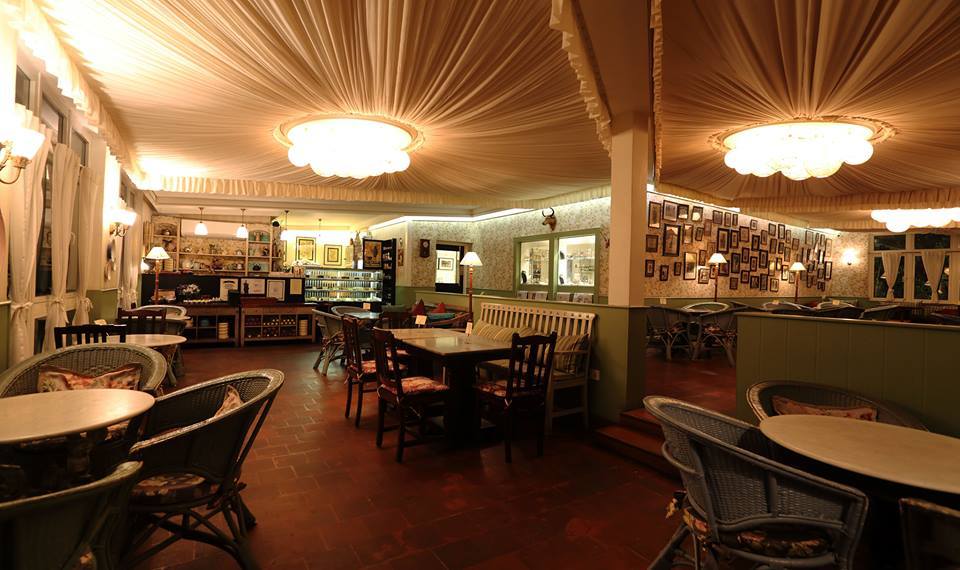 4. ASHVITA BISTRO:  Whether you wish to catch up with friends over board games or take your BAE on a romantic date, Bistro is the place for both. With pretty lighted benches on the outside and cozy little couches on the inside sitting, Bistro provides everything you would want. Their monster milkshakes are the best here accompanied by lasagna, pizza and chicken salad.
– Location: 11, Bawa Road, Alwarpet, Chennai
– Average Cost for Two – INR 1000
– Timings – 10:00 AM to 11:30 PM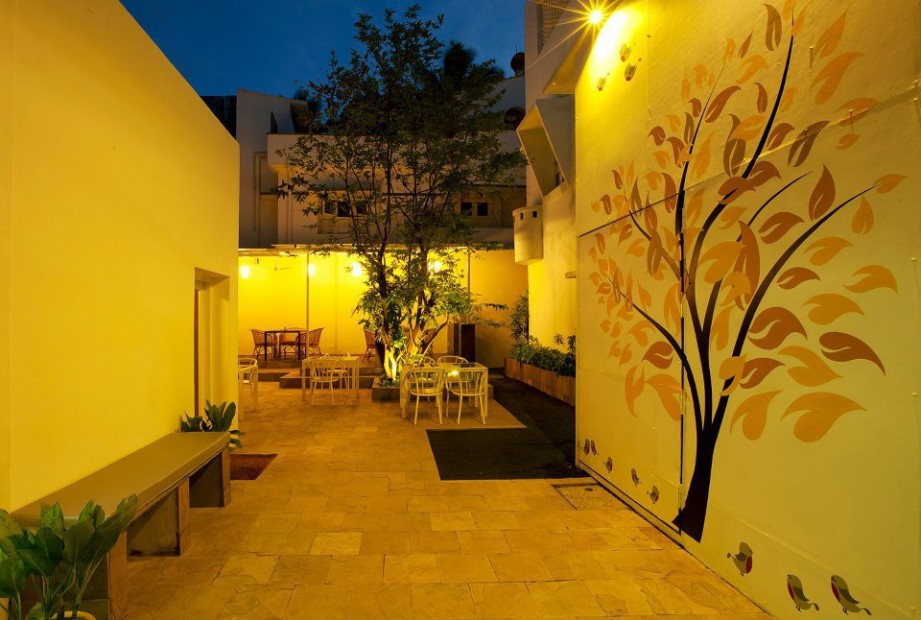 5. ATTE – GLOCAL CAFE : Attention Pet Lovers!!! Atte is a Pet Friendly cafe located 5 minutes away from Besant Nagar Beach. As the name suggests menu in here is completely glocalised to the taste of South Indians. Famous for its maggi, chicken wings and fries, ATTE is perfect place to hog and pet your dog!
– Location: 53/17, Besant nagar, chennai
– Average Cost for Two – INR 400
– Timings – 12:00 to 11:30 PM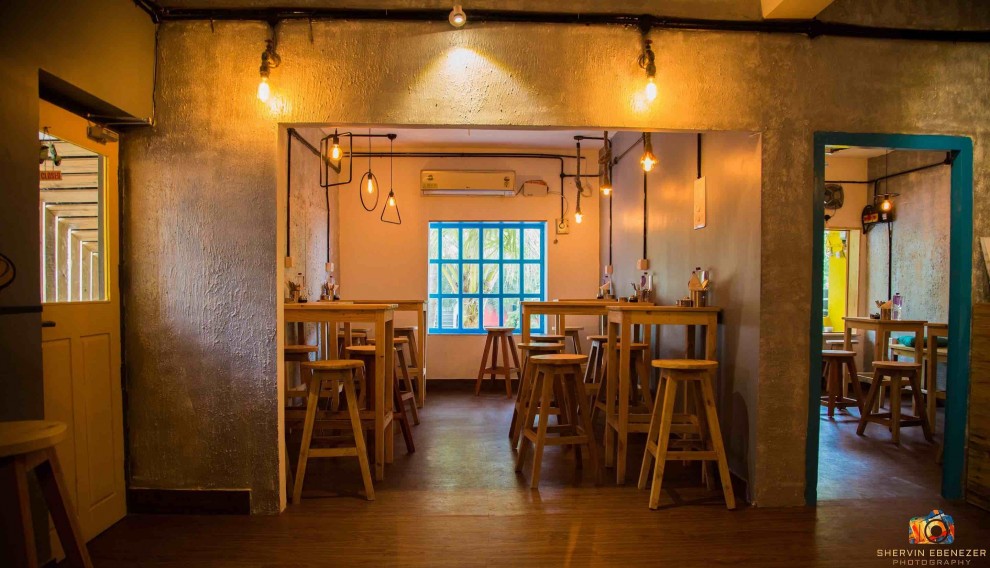 6. AMELIE'S: An Indo-French curated house converted cafe with soothing ambience and vinatge interiors done right! Your first visit wouldn't be last for sure! Amelie's is famous for its hot chocolate, pizzas, tiramisu and sandwiches.
– Location: 6,Seshadri Road, Venus Colony, Alwarpet, Chennai
– Average Cost for Two – INR 800
– Timings – 11:00 AM to 12 midnight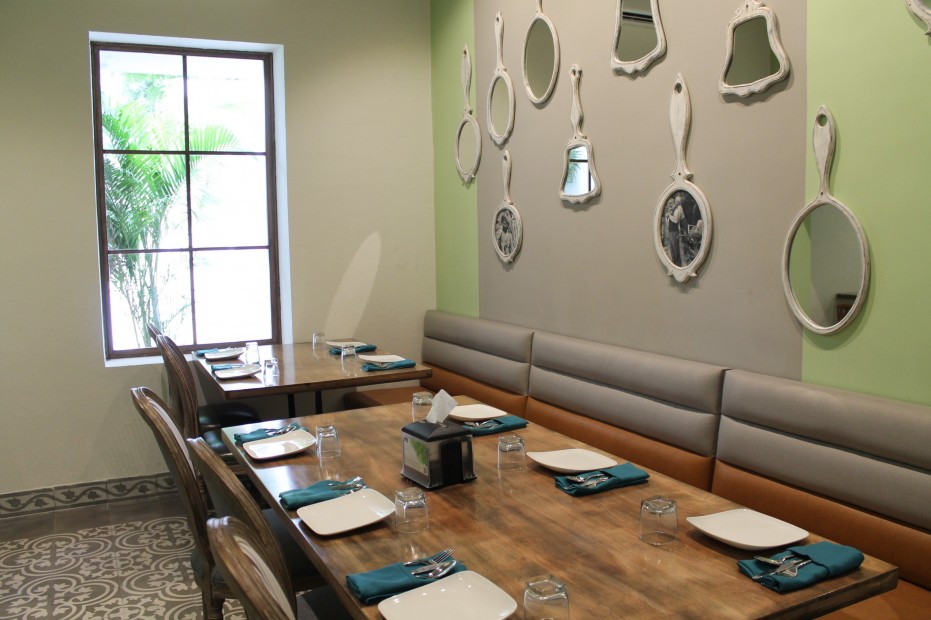 7. THE 90'S CAFE: This place will take you back to 90s instantly! It's a small cafe and hence difficult to locate. Keep your eyes open! But once you are here, be ready to go back to 90s and feel nostalgic. Nachos, Burgers, Sandwiches and Hot Chocolate is what people love here!
– Location – AB 137, 4th Avenue, Shanti Colony, Anna Nagar East
– Average Cost for Two – INR 600
– Timings – 12:30 PM to 11:00 PM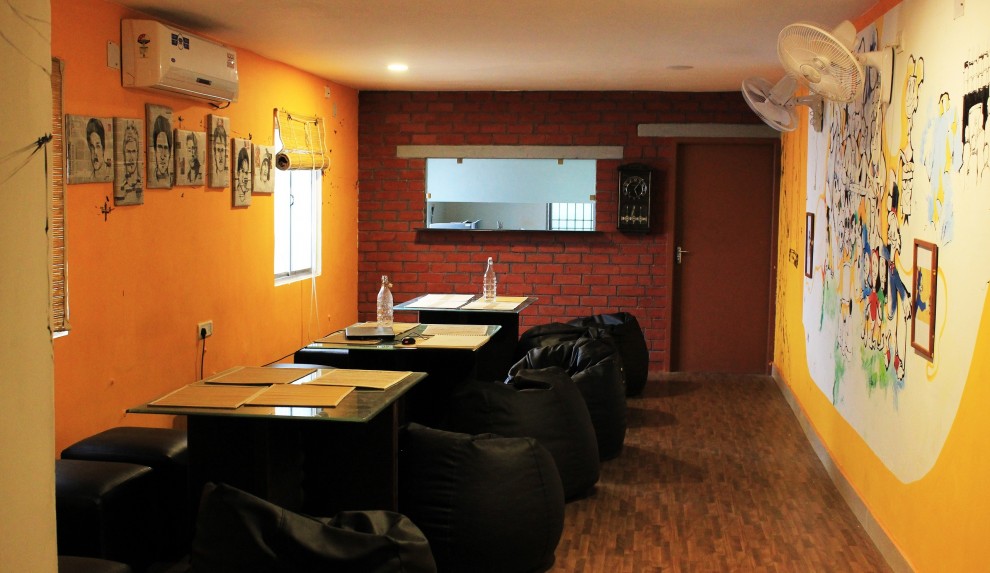 Do you know any other Cute Cafe in Chennai? Let us know in the comments below or drop us a message on Instagram @MyYellowPlate. 
Article By: Sowndharya Dharshini